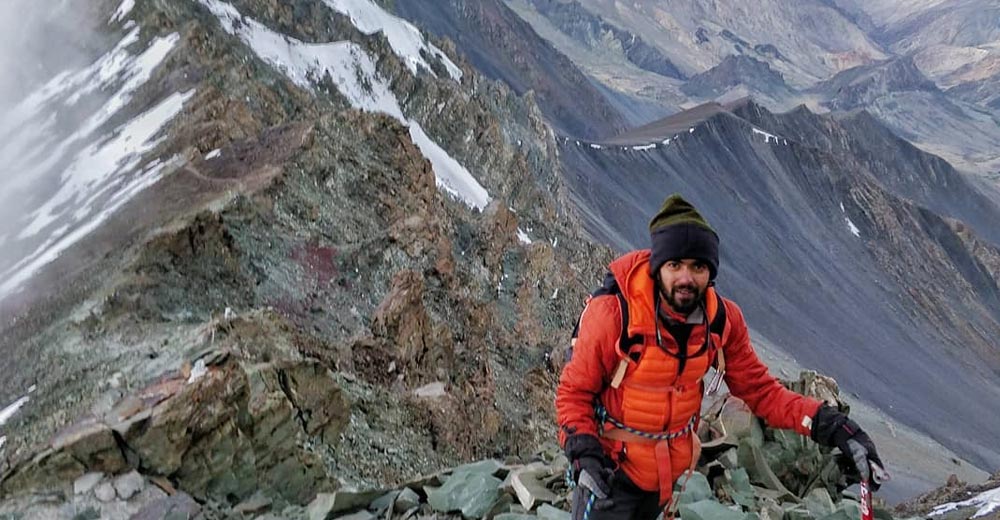 What is SangHarsh? Who is Harshvardhan?
'SangHarsh संघर्ष' is a word originating from the ancient language Sanskrit. It means effort. This is the story of millennial Harshvardhan's sangharsh to reach from 0 feet to the highest point on Earth – the top of Mt. Everest (29,029 feet)
I'm Harshvardhan a 24 y/o IT Engineer, a mountaineer and an adventure tourism professional My first steps were around Mumbai at 0 feet above sea level and with your help, I hope to take them all the way up to the top of the world at 29,029 feet.
Seven years ago, my average student life, in a middle class Indian family, with the usual Engineering-MBA plans was seriously disrupted when I tasted trekking for the first time. That disruption was my creation.
Ever since, I'd go to the Himalayas for a few months after every semester. I enrolled in mountaineering schools for Basic & Advanced Mountaineering, Search & Rescue, Basic, Intermediate & Advanced Skiing and Wilderness First Responder Courses. Today I am a full-time backpacker and a certified mountaineer working in Impact Tourism in the Himalayas, and I could not have been happier.
A minimalist at heart, I want to show the world that we can learn to live with the bare minimum. In fact, it's the only way we will survive as the species. I want to promote sustainable living and encourage the usage of clean energy alternatives in everyday life. To do so, I will be using solar power to source 100% of my energy consumption for the whole expedition.
How does YOUR support to my Sangharsh count?
Step Towards Sustainability
My Everest Expedition will be completely solar powered. I hope to bring more awareness and inspire people to make small choices that count. Why not take clean energy steps alongside the ones on snow-covered ridges of the Himalayas?
A Day at Height
$55,000 is a huge amount. Your contribution, however little, can make my day, literally. $100 would cover my meals for a day. $500 would amount to my daily expenses at 20,000+ feet above sea level.
Less Is More
I want to inspire people, especially millenials, to realize that we can live with much lesser than we imagine. Surviving with the bare minimum, utilizing all available resources to the fullest. Zero waste is my way of life.
0
+
High altitude expeditions
0
Million+
feet elevation gain in the journey
0
+
lives directly uplifted
A Brief History of HARSHVARDHAN
Sangharsh means crusade. This is the journey of Harshvardhan's Sangharsh to reach the
highest point on Earth – Mt.Everest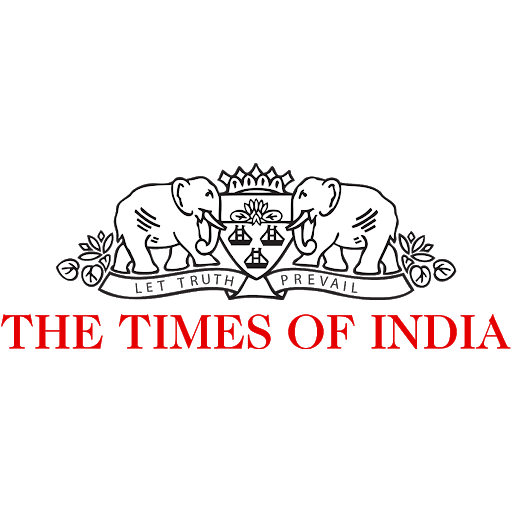 I was looking forward to climbing Mt. Everest, I will not give up on my dream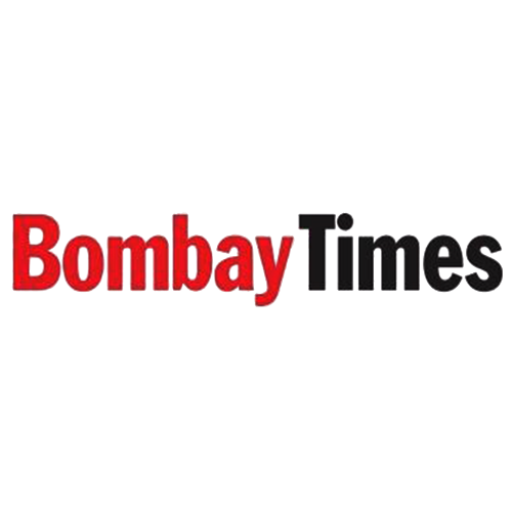 Here's how Mumbai athletes and mountaineers are working out at home to prep
for future events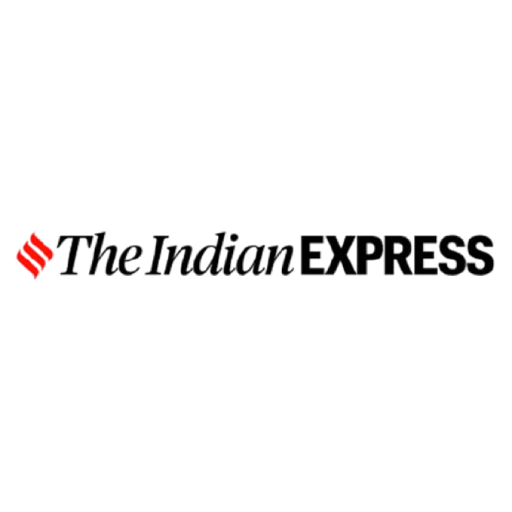 Meet the Indian mountaineer, 24, who completed solo Ironman triathlon in pandemic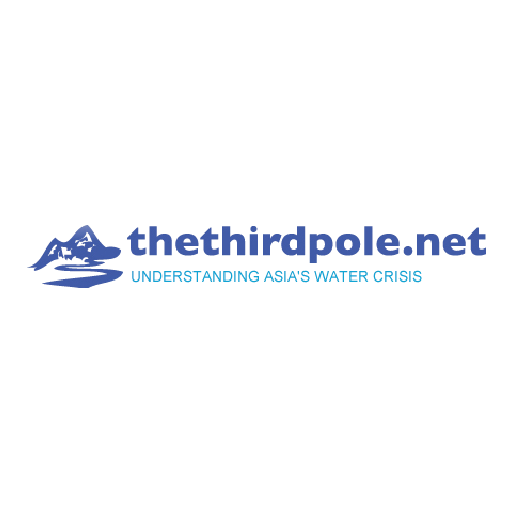 Q&A with Harshvardhan Joshi: The solar-powered mountaineer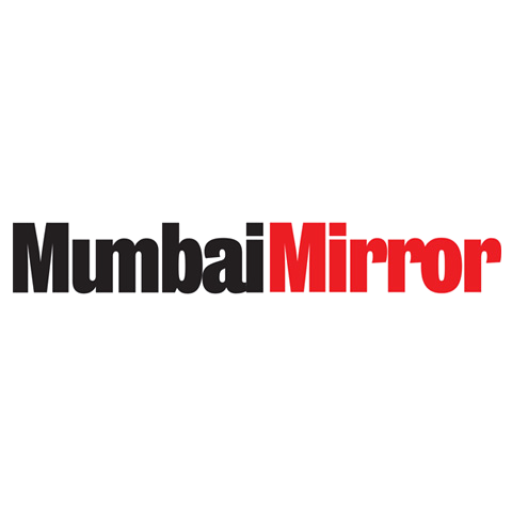 Meet Vasai-born Harshvardhan Joshi who aims to summit Mt Everest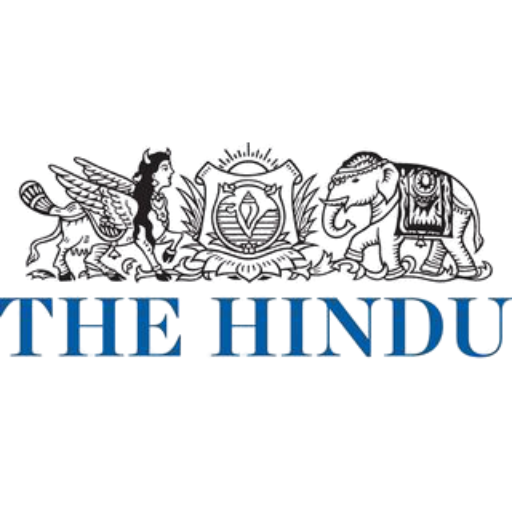 Vasai resident embarks on tough mountain expedition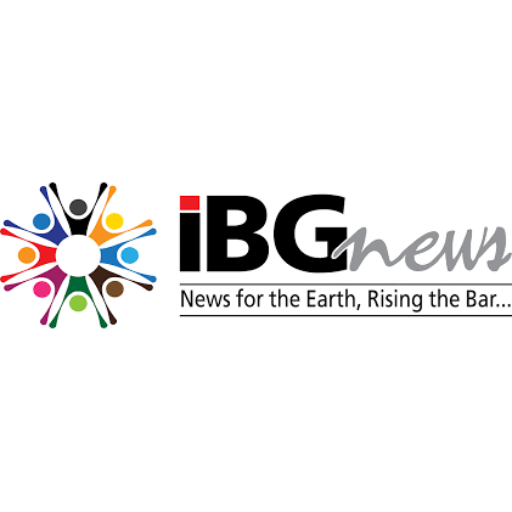 Millenial Mountaineer Harshvardhan Joshi never gives up the fight for Everest amid Corona Pandemic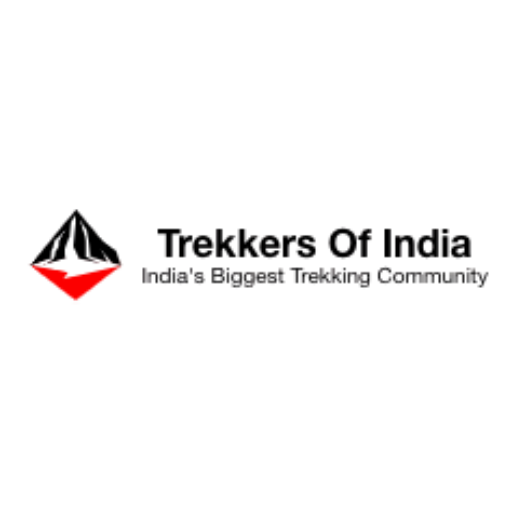 MISSION MT. EVEREST 2020 HARSH KA SANGHARSH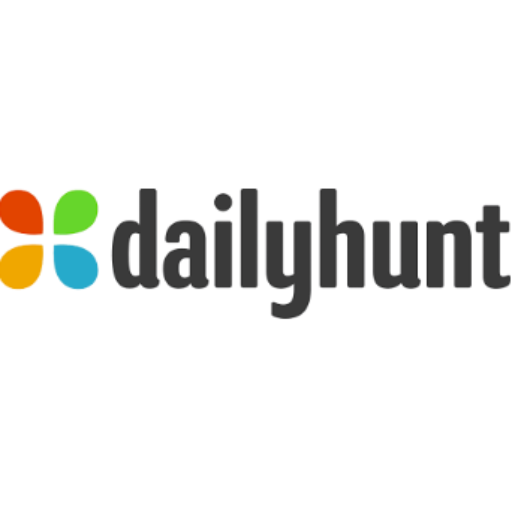 Millenial Mountaineer Harshvardhan Joshi never gives up the fight for Everest amid Corona Pandemic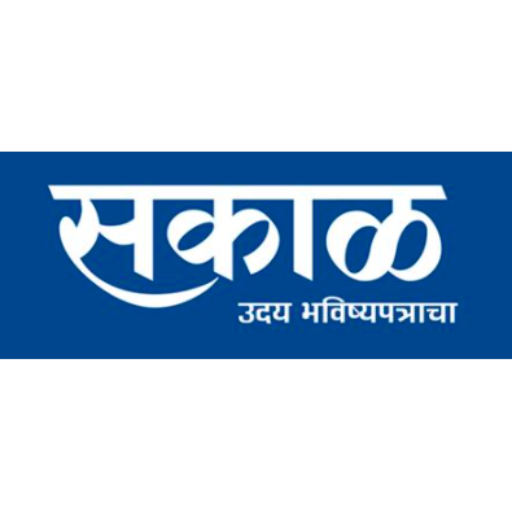 Barrier to climb Mt Everest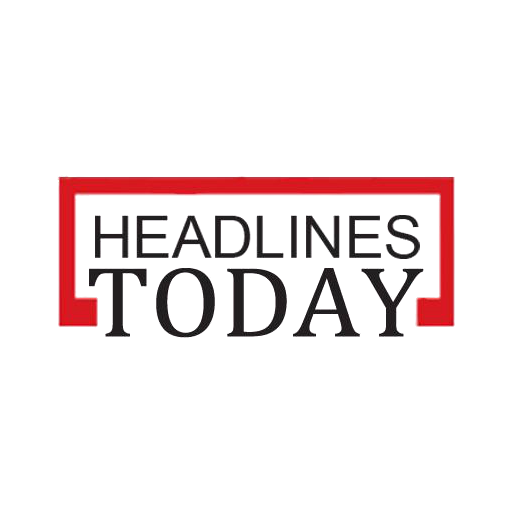 Vasai engineer to trek Nepal's toughest peak using solar power he will be the only Indian to climb Nepal mountain expedition

Harshvardhan Joshi from Vasai aims to climb Mt Everest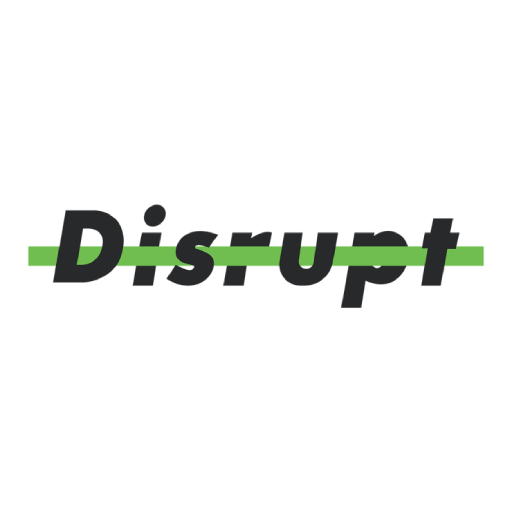 Meet Harshvardhan Joshi Who Aims to Summit Mt Everest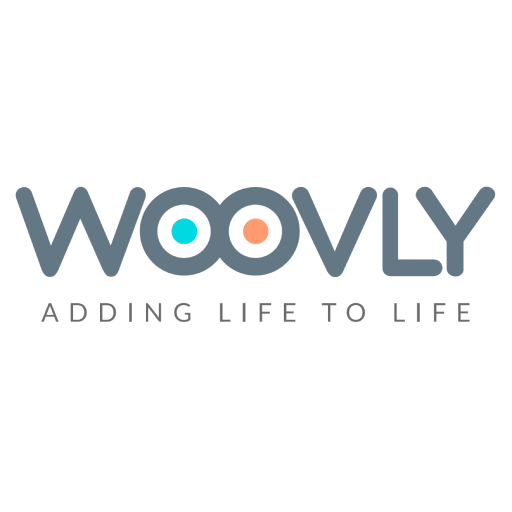 DESTINATION EVEREST – Harshavardhan's Struggle to the top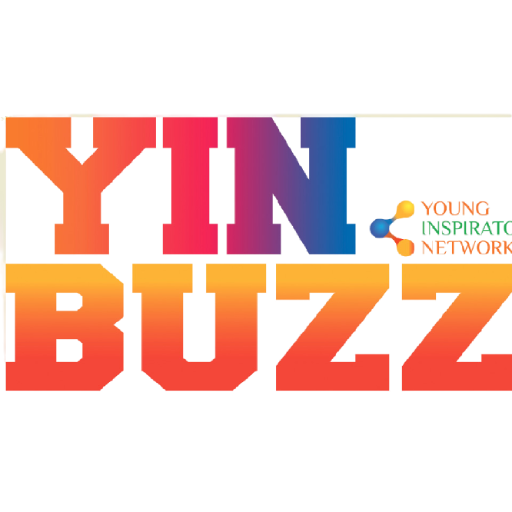 Harshvardhan working hard to reach pinnacle success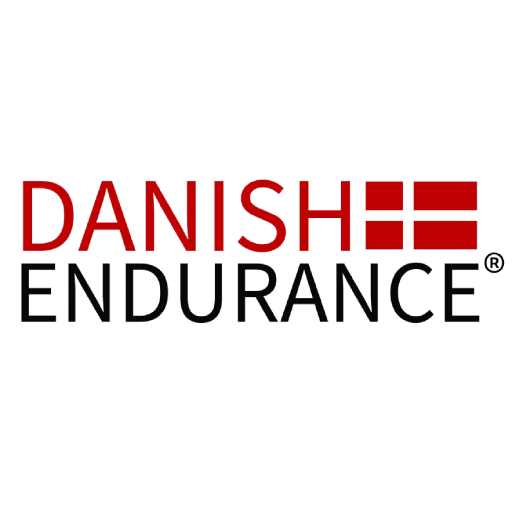 11 QUESTIONS TO HARSH VAGABOND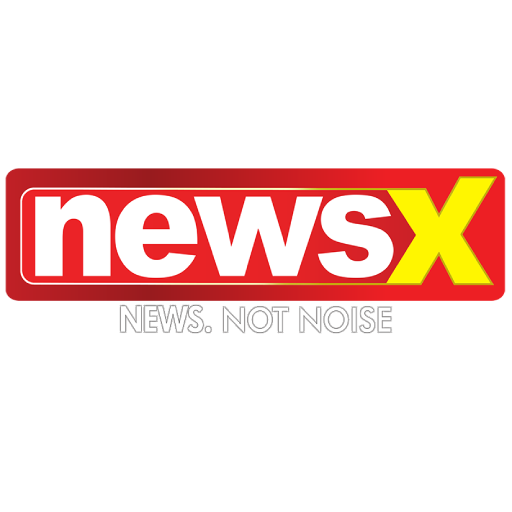 Mountaineer and Triathlete, Harshvardhan Joshi is on his way to attempt Mount Everest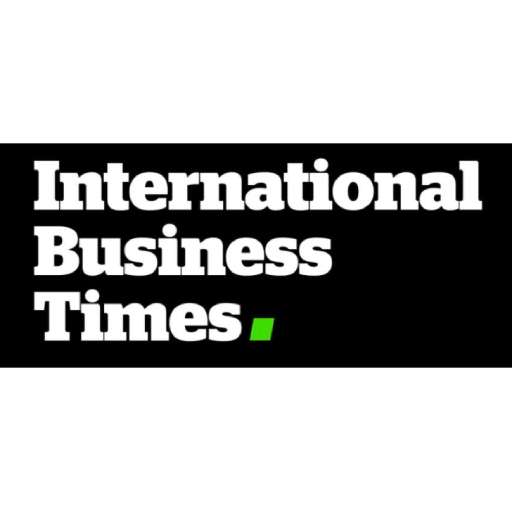 Indian Mountaineer, Harshvardhan Joshi promotes sustainable energy…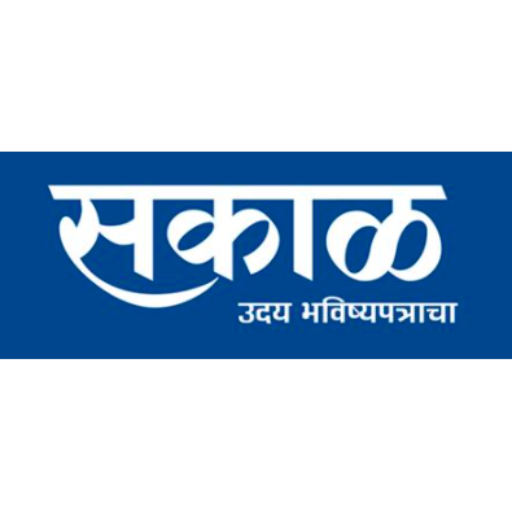 एव्हरेस्ट चढाई अडचणीत…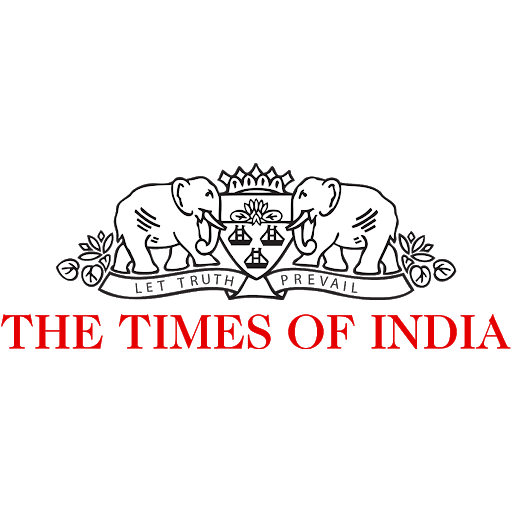 Mumbai man completes solo Ironman Triathlon during pandemic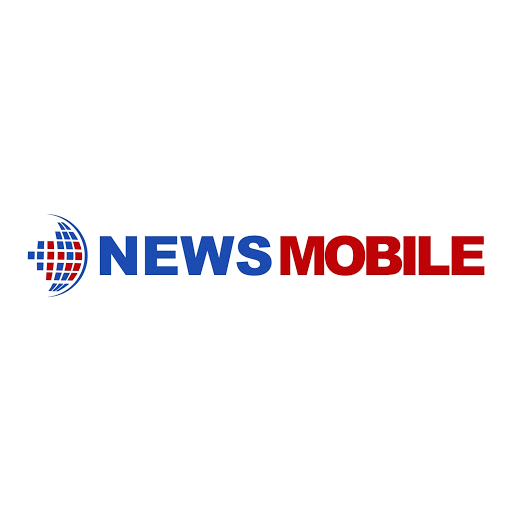 Endurance Sports And Virtual Events: What Lockdown Has Taught Athletes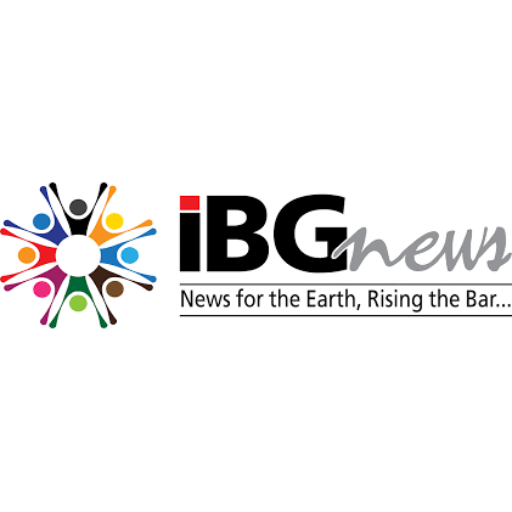 Mountaineer Harshvardhan Joshi becomes IRONMAN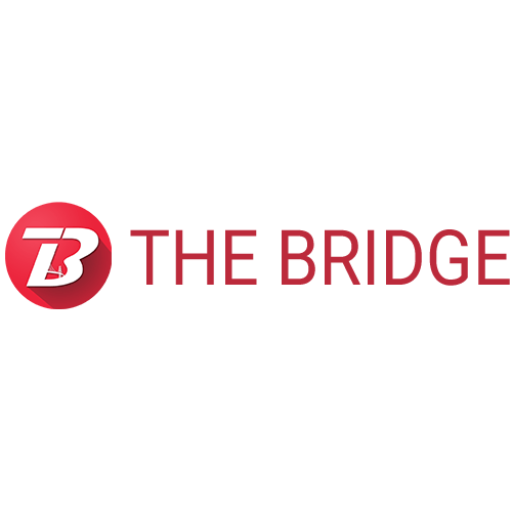 Harshvardhan Joshi's Sangharsh – From Vasai to climbing Mount Everest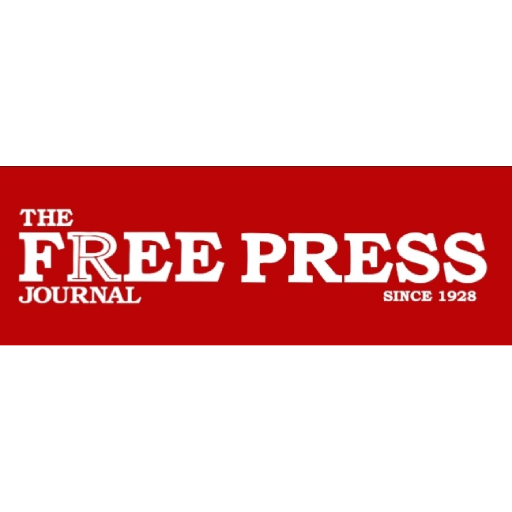 Nepal suspends Mount Everest 2020 expedition amid coronavirus pandemic, mountaineers, organisers hit hard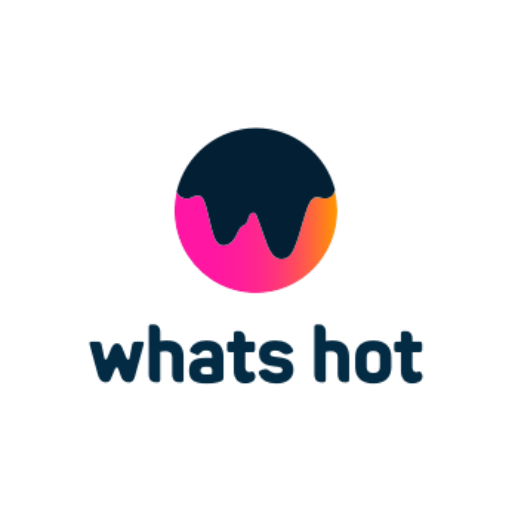 Fitness Goals: This Mumbai Man Has Completed A Solo Ironman Triathlon During Lockdown!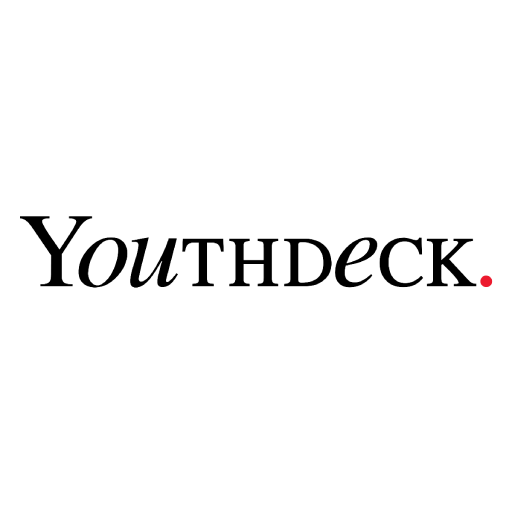 25 year old Mountaineer aiming to ace Mount Everest using solar energies

Meet 25-years-old Harshvardhan Joshi who completed single Ironman triathlon in epidemic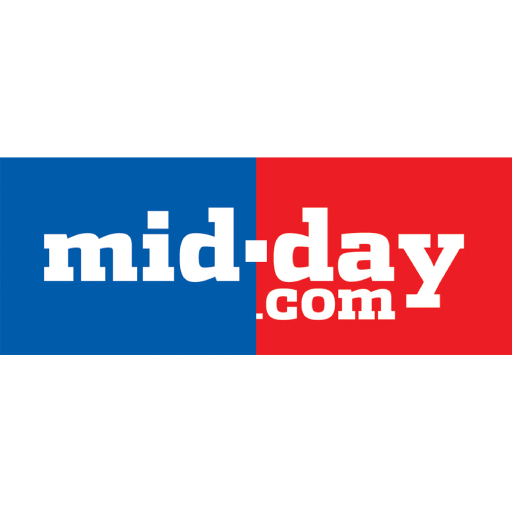 A virtual campfire invites trekkers to exchange stories over Maggi and chai
Donations to the Sangharsh cause have been pouring in from all parts of the world!
I'm filled with gratitude for the love showered on me. Maybe you'd like to be a part too?
How YOU can help in my Sangharsh?
My total expense is over ₹51 Lakh rupees ($70,000) and your contribution, big or small, will help me get there, rupee by rupee. I urge you to support me in this once in a lifetime, clean energy fueled, adventure to the top of this world.
Please Share on your social media and with friends, every bit goes a long way for the campaign
People Who've Donated So Far
I believe in transparency. Come see! 🙂
What Fellow Mountaineers Are Saying About Sangharsh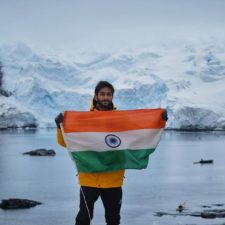 Environmentalist, Antarctica climate change 2041 expedition, Vegan Mountaineer
I've known Harsh for 3 years now and his journey to reach the top of the world is unique and commendable! Sangharsh is bringing a much-needed aspect of impact tourism and sustainable development to the fore in the Indian adventure travel industry. Support this journey of a young dreamer!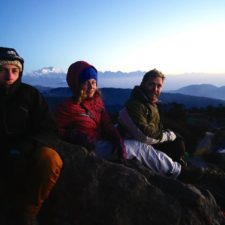 Sabrina Michée, French entrepreneur
The Snow storm was sourrounding us. We were at 5700 meters high or so in Stock Kangri (6150m, India) when Harsh reached us, so fast by creating his own path: a straight line up! I had just meet him at the base camp a few days earlier. Tall but fit, determined and passionate, but I wasn't expecting it. A girl was badly sick, and while he had all the chances to reach the summit, he came back with her patiently.
He is an adventurer with a big heart and I'll always like to tease him! Mountains are his house. Reaching the top of the world will be achieving to build his house.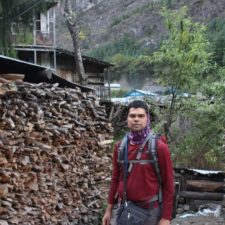 Pathologist, Avid-trekker, Philanthropist
I'm supporting Sangharsh because I've seen Harsh working towards his dream for the past 8 years. I took him for a hike in our hometown once and later invited him for Everest Base Camp trek which he had no idea about, and today he is setting out to achieve the summit.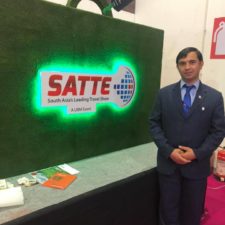 Founder, CEO at Satori Adventures Nepal (8000m expeditions organiser)
Our company is responsible for many climbers reaching the top of Mt. Everest safely. We look forward to hosting Harsh as he has a strong climbing profile and we are sure he will climb many good peaks with us in the future while promoting #visitnepal2020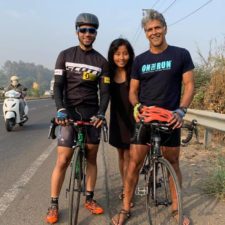 Cycling Champion, IRONMAN
Harsh is an inspiration for all of us. We've seen him work hard over the years despite the ups and downs. He is very motivated to climb mountains and works very smartly towards it. He makes our community (Bikeshark 🚲) proud and we are proud to support him.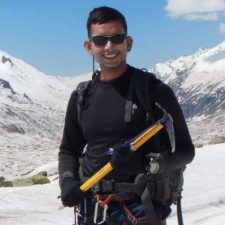 Wing Commander Devidutta Panda, Navigator & Mountaineer in Indian Air Force, Vice-Principal at Himalayan Mountaineering Institute
Bravery award, 2x Everest, Dhaulagiri (8167m), Leader for virgin peak expeditions of IAF, Papsura, Denali, Fighter jet pilot (Sukhoi-30 MKI)
Harsh is a lot of explosives packed in a small container. He is very focused and determined to achieve his objectives. His ideas about the use of single-use plastic in the wilderness helped me change so many of the habits I had formed during my sojourn in mountaineering. He is following a very scientific approach in training towards his goal. I wish him success and happiness.
This error message is only visible to WordPress admins
Error: API requests are being delayed for this account. New posts will not be retrieved.
Log in as an administrator and view the Instagram Feed settings page for more details.